Skip to product information
K&S Metals KS8242 .032" x 1" brass strip that is easily cut and soldered.  Experienced scratch builders will have an assortment of sizes on hand for chassis building projects Shown below is one example of how brass strip is used to fabricate the popular "Stinker" chassis developed by Harry Wise of Home Racing World fame.
Note:  Sold individually (product picture for illustration purposes only) - each piece of brass strip is 12" in length.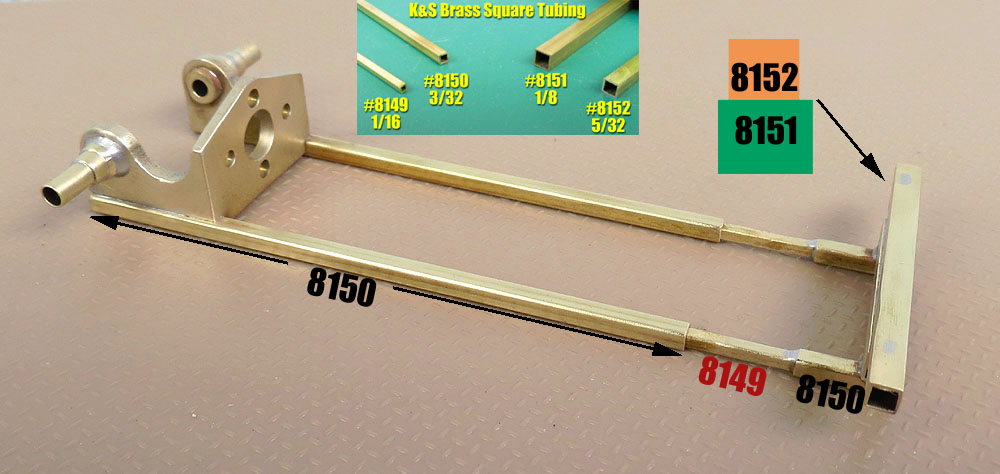 Copyright (c) 2015 by Home Racing World - Used With Permission.